10 Best PayPal Alternatives to Use in 2023
PayPal is an online transaction system introduced in 2002 by Elon Musk, Peter Theil, and Max Levchin. This company allows the transfer of money online between two people. It is convenient for most users as PayPal serves as a substitute for conventional cash and check transactions.
If you want to register for online payment services, you require a credit card, and if you do not have one, you can enlist for an online account by putting up your business details, contact details, and primary currency.
Also, it is essential to read online documents about how to register for an online payment system, available on their website. But there is a problem that PayPal is not available in all the countries of the world. As of 2023, there are 20 countries where PayPal is not allowed to use.
Also, some businesses and companies dislike using PayPal accounts because of its massive charges and PayPal's policy to freeze user's accounts if they see any suspicious activity. These issues then take months to resolve.
Luckily, there are many substitutes for PayPal you can go for if PayPal is unavailable in your country or if you do not want to use it. You can find many other online payment sources that are widely used to receive and transfer cash.
Best PayPal Alternatives
In this article, we will enlist suitable alternatives for PayPal that are trustworthy, and you can learn about their features as well. Following is a list of top 10 alternatives for PayPal:
Bill.com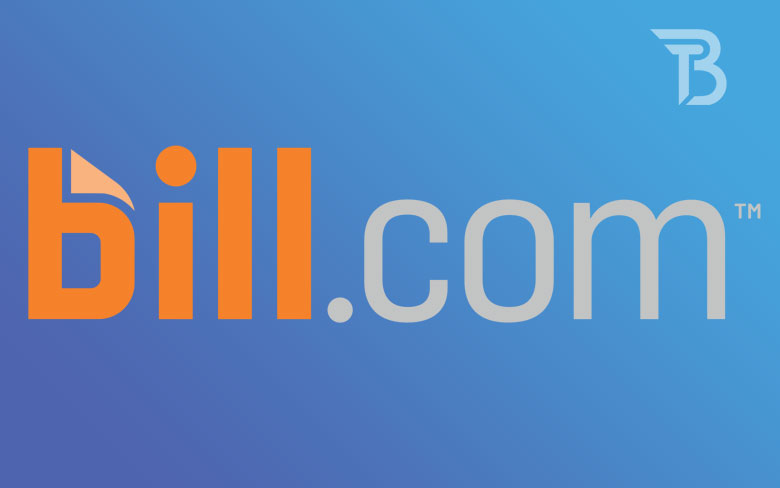 It is a consolidated bill payment system with smart AP & AR automation. Bill.com offers many features such as automatic data entry; it can detect identical invoices, has a more flexible policy for new payments such as wire transfer for international prices and virtual cards.
This payment source offers an amalgamated platform for users and lets them connect their accounts in one place. This website provides smart features powered by machine technology reducing human error and saving the user's time.
Bill.com provides mechanized synchronization for Oracle NetSuite, Sage Intacct, Xero & Intuit QuickBooks. The company offers four pricing plans.
Essentials costs $39 per month, Team $49 per month, Corporate $69 per month & Enterprise. It is a trusted company for online payment systems and is used by many users worldwide because of its attractive features.
Google Pay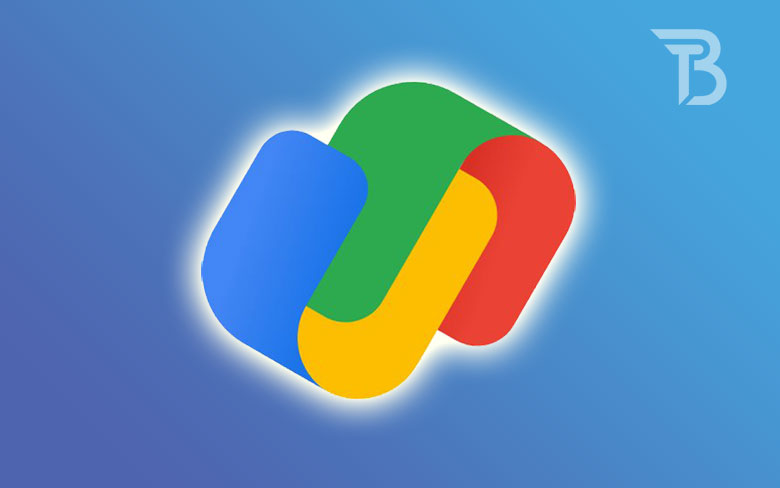 It is the most suitable company for sellers and users for online payments and receipts free of charge. Launched in 2015 as Android Pay, it was renamed Google Pay in 2018 and is an alternative for PayPal to make online payments for free.
Google pay has a mobile app that allows users to make payments via virtual credit, debit, and gift cards without the physical presence of cards.
Sellers and companies can use Google pay to transfer payments among their customers online and free of cost. This payment system allows in-store and online payments, in-app purchases, and money transfers in 28 countries, maximum limit of fund transfer are $ 9,999 per day & $50,000 in five days.
It is a free mobile payment app and allows users to add cards to their accounts. Their services are available in certain regions, including the EU, UK, US, Australia, Russia, North America & Brazil.
TransferWise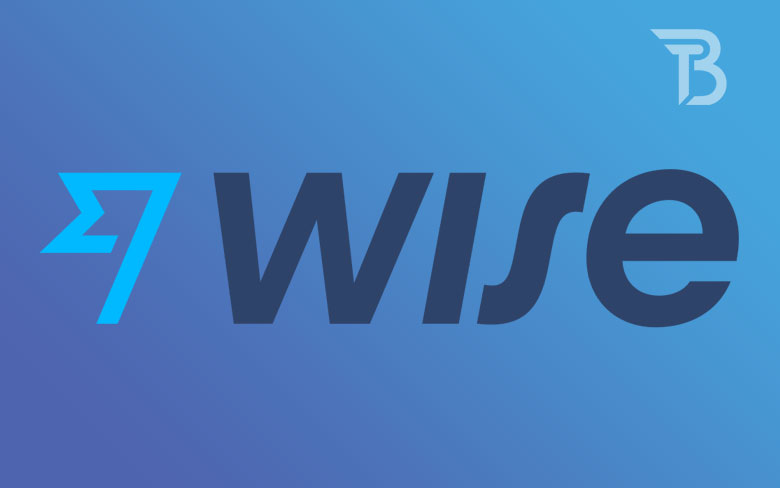 It is the most appropriate payment source for companies and businesses that transfer funds from one country to another. Launched in 2011, it is a UK-based online payment company and a suitable alternative for PayPal.
TransferWise provides bank-to-bank money transfers with a lesser fee on transactions than conventional banks and money transfer companies. It is available in the EU, UK, Australia, New Zealand & some parts of the US.
It allows money transfer among different countries, and their charges are low. Money can b transferred in 57 other currencies. It is a safe and licensed online payment getaway used by millions of users worldwide instead of PayPal.
Venmo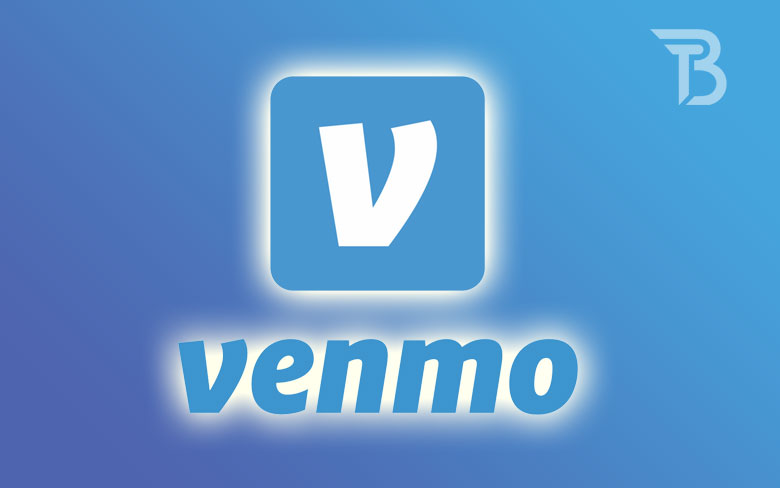 Venmo is an online payment getaway that is owned by PayPal and is available for US residents only. It is most suitable for the bank to bank money transfer. Venmo app allows in-app purchases person to person payment, and their maximum limit is $2000 per purchase. It has a transfer limit of 3,000 dollars a week.
The transfer charges are lower than other banks, and only a tiny amount must be paid for more significant transactions. So this is quite suitable for users. If you make a money transfer from your debit card, they do not charge any fee. Hence it is a legit company for online payments.
Skrill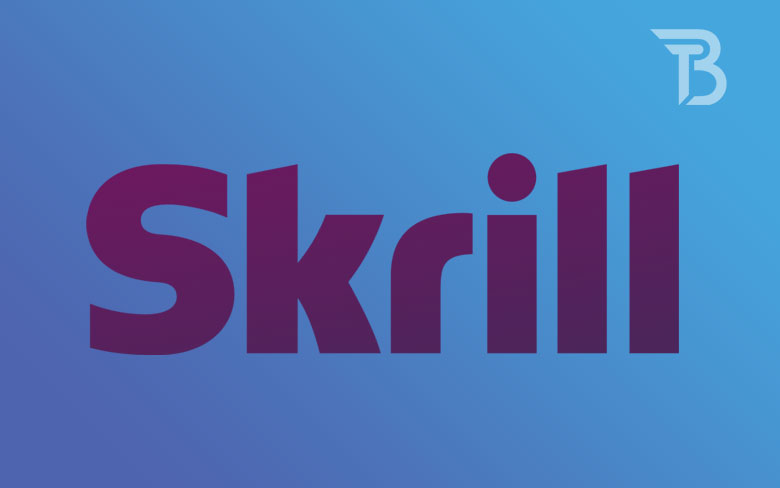 Skrill is not limited to just any area; it can be used to make online payments in any part of the world. It is used and trusted by millions of customers worldwide. It was founded in 2001, and it is so popular because users worldwide can use it to transfer money online.
Skrill supports 38 currencies, allows money transfer, makes online payments, and its daily transfer limit is $1,000 a day. Payments made to specific merchants are free. For others, the deposit fee is 1%.
We suggest if you are using Skrill or thinking about it, you will have to continue using it. Otherwise, Skrill will charge you $6 per month if your account is inactive.
WePay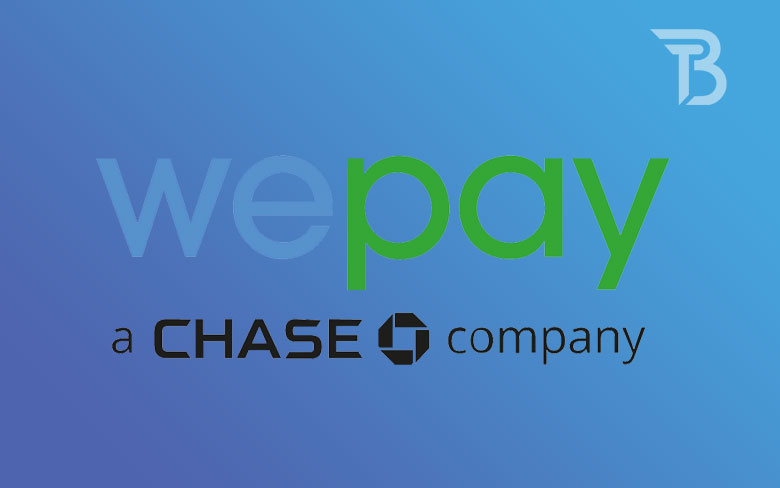 Available in Uk, USA, and Canada, WePay was established in 2008 by JP Morgan Chase. This online getaway is not suitable for merchants because it has a low weekly transfer limit. This company is more beneficial for bank transfers.
It provides essential credit and debit card processing, compatible with Apple Pay, and has a daily transaction limit of $10,000 per week. Hence it is not suitable for users who have to transfer a large number of funds online. WePay charges its customers 2.9% plus 0.30$ on every transaction.
Stripe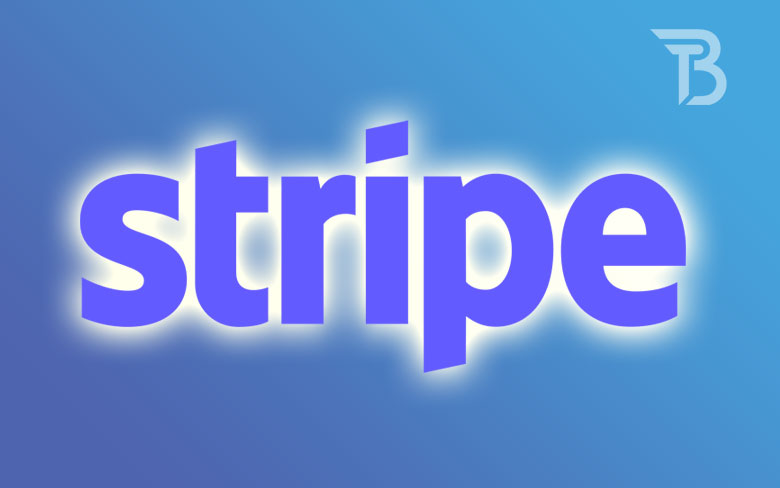 This PayPal alternative is most suitable for e-commerce and online businesses for their billing and online transactions. It is an American-based financial software company that was established in 2010.
The company offers payment processing for E-commerce businesses and has its services available in 41 countries. Stripe is open to accept payments from users all over the world.
Its key features include tools that optimize checkouts, a credit card processor, financial reporting, machine-taught fraud and scam prevention, and banks' control of payout timing.
It is trusted by thousands of users and considered one of the best substitutes for PayPal in countries where PayPal is unavailable. The only demerit so far is that Stripe charges a bit more than other payment companies. Sellers pay 2.9% plus 30 cents on each credit card charge.
Square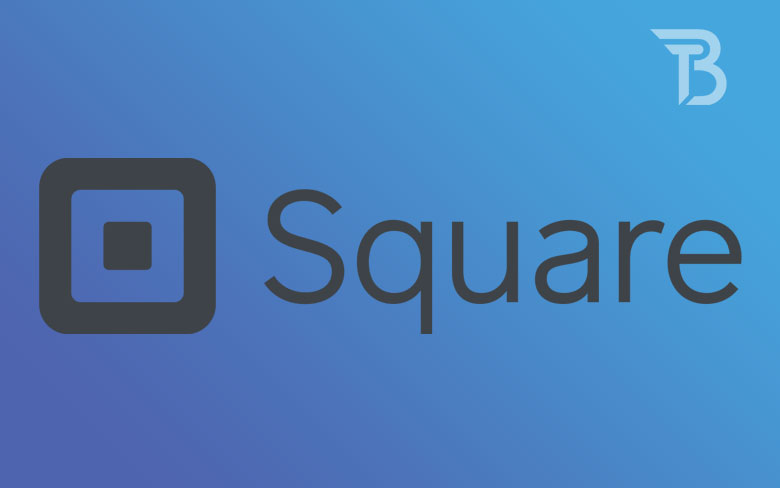 Founded in 2009, Square offers its services in 5 countries only; the USA, UK, Canada, Australia, and Japan. It is most useful for small and local businesses because it is one of the cheapest payment processing companies that does not require registration or business card fees.
It has a maximum daily transaction limit of $50,000, and it supports magstripe cards, mobile payment, and chip cards. Square is an excellent option for the small business community, but the only demerit seen is the low transaction limit. Square charges 2.6% plus 10 cents on each credit card use.
Payoneer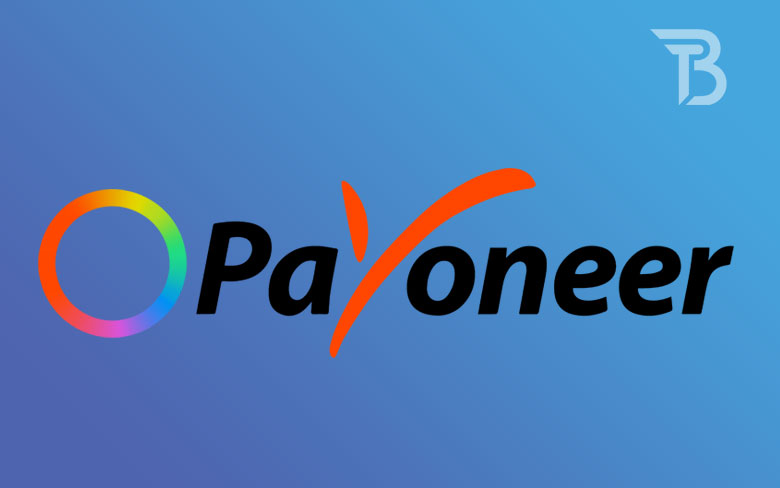 Payoneer is known for the best alternative for PayPal as most users who can not avail of PayPal services go for using Payoneer. It was established in 2005 and offered online money transfers, providing loans and processing digital payments.
Payoneer is famous for providing direct payments, currency conversion, bank to bank, and online fund transactions. Most importantly, it has no transfer limits, which makes it most desirable. Payoneer also supports fiver, Upwork, Wish, and 1000+ other companies. No fee is charged for transfer between Payoneer users.
2Checkout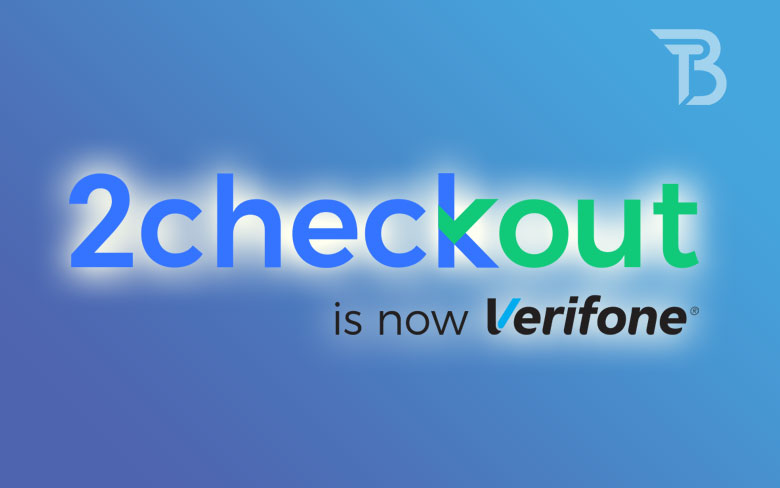 This payment system allows money transfers to receive online payments and mobile banking worldwide. It was established in 2006, and it supports sellers in all parts of the world. Key features include invoice management, access to 45+ payment systems, subscription management techniques, and bill recurring.
2Checkout is an online payment getaway that allows merchants and users from all parts of the world and processes money from all countries.
But its charges are higher than other companies, even including PayPal; the transaction fee is the same worldwide and provides three plans for payments. Users can select according to their ease.
Conclusion
Provided above is ample information about the top 10 alternatives for PayPal currently used by millions of merchants and users from all parts of the world. You need to select which service is available in your country and can use it then.
Online payment processing has made financial transactions much easier for billions of people. We live in an era of technology, and traditional banking services cost a bit too much and are a tiresome process.
So most people prefer these online services, and their key feature is that funds can be transferred borderless.