Boost Your Rankings in the Search Engine with Lawyer SEO
Use search engine optimization to improve the quality of search engine ranking of your law firm's website. When prospective clients conduct relevant research online, your firm's website will rank better in the search results.
Lawyer SEO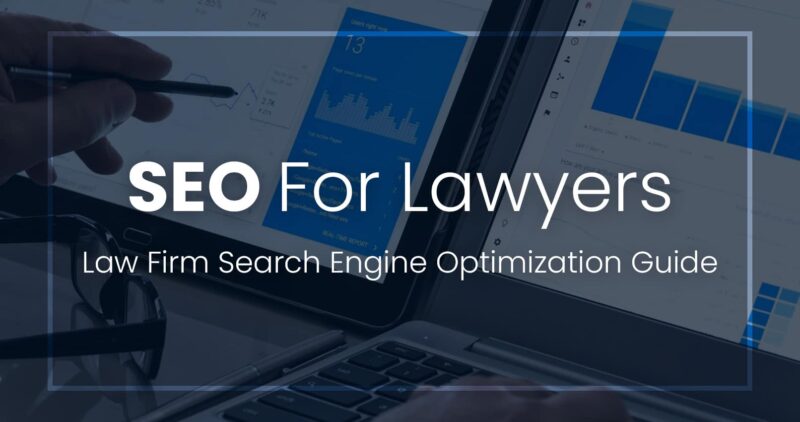 Search engine optimization makes your law firm's site popular, relevant, and more visible. SEO involves optimizing technical configurations, content relevance, and link popularity. Lawyer SEO will enable your firm to be ranked at the top of Google search results, reaching your target audience quickly.
Keyword research
It is the research you do if you need to know the terms and queries frequently used by people in the Google search engine. Identify legal keywords that target your website and increase traffic to your page. Find commonly searched keywords that can improve your site's ranking.
Keyword search parameters
When finding a keyword to use for your law firm, consider the following:
1. Keyword difficulty
Use various tools to know how hard it will be for a particular keyword to rank. If you want to drive more traffic to your page and improve its ranking, choose a low-difficulty keyword for your law firm.
2. Keyword intent
Finding out the user's intention for the search is essential. It enables you to know where in the buying journey the prospective client is. To get ideal clients visiting your website, prioritize your keyword with buying intent.
3. Keyword search volume
It is the monthly record of how frequently a particular phrase is searched for in a specific geographical location.
Tips for writing SEO content for lawyers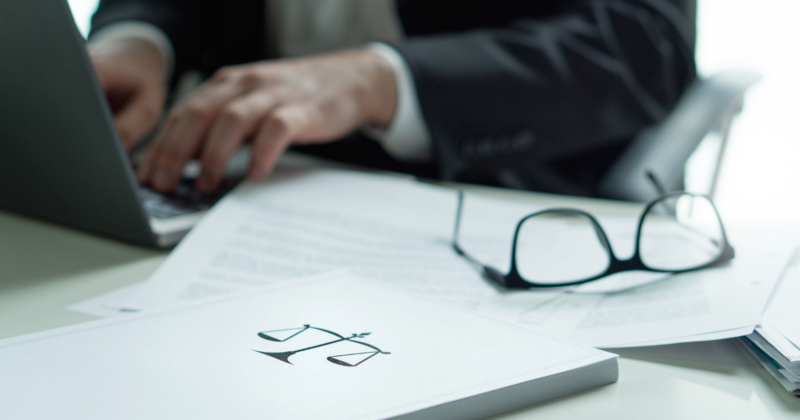 It involves creating written content used by search engines and readers. Apart from keyword research, you will need a good strategy to write high-quality content. Ensure your content sounds as human as possible since it is addressed to readers and not robots.
Readability
Users should scan the content and take the least time possible to find whatever they need.
Use bullets to list
Bullet lists make your text easy to read and digest.
Image optimization
Make your page more appealing to users by using high-resolution pictures. The page ranking can be negatively affected if you use large pictures as they will slow down your page. Ensure your images are optimized and sharable. Your page ranking will be improved with image optimization since it appears in image searches. The loading time of your page is boosted and user experience is enhanced.
Subheadings
The size of the subheading makes it different from the rest of the text. The attention of the reader is captured easily. They will scan the page and get guidance as they read.
Short sentences and paragraphs
Use brief sentences and paragraphs to avoid confusing the users and driving them away from your page.
Avoid overusing keywords
Keyword stuffing can get your site demoted from the search engine. Ensure your keywords sound natural.
Mobile-friendliness
When people look for services, they will most likely use their smartphones. To maximize your legal website SEO, ensure your website is mobile-friendly.
Conclusion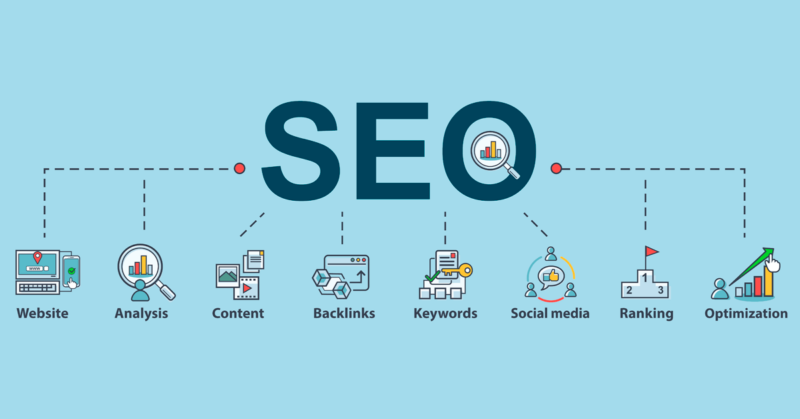 SEO is a good marketing tool used to increase traffic to a website and improve its rankings in the search engine. To choose the best keyword to use, consider keyword difficulty, keyword intent, and keyword search volume. This article has highlighted some tips for writing SEO content for lawyers.