The Comprehensive Guide to Alternatives to NetDocuments
Today many industries have transitioned to the digital arena to provide more efficient services and increase productivity. One of the ways transition is happening is through the use of softwares like NetDocuments to manage files in organizations, including law firms.
Although the software is efficient, you should explore alternatives to NetDocuments. Below is a list of the viable document management softwares that can match up to NetDocuments.
Lex Workplace
It is a cloud-based email and document management system native to Mac OS and Windows. LexWorkplace will organize your files, notes, and email according to matter, and notes will be indexed and searchable. LexWorkplace includes document versioning, powerful search, email management/Outlook integration, and document tagging/profiling.
iManage Work
iManage software allows teams to work collectively even when handling huge volumes of work. The tool is secure for users to access emails from anywhere on any device. It can also be deployed across an organization fast and minimal training is required at a small fee compared to and at a low total cost for a speedy Return on Investment (ROI).
ONLYOFFICE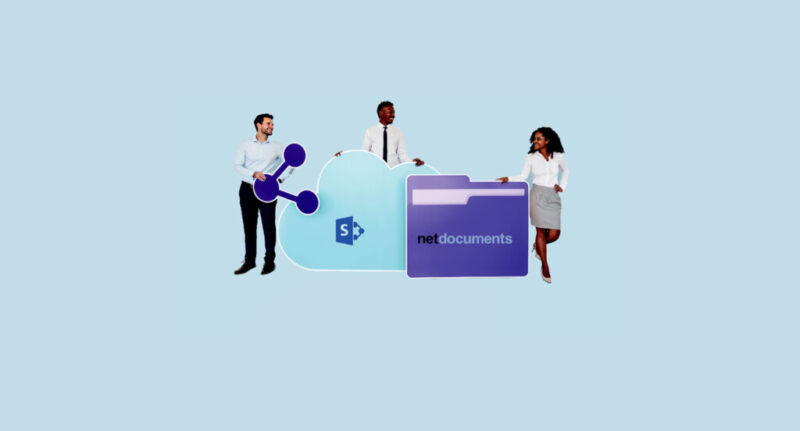 ONLYOFFICE is an online office suite with a wide range of executive features. Users can co-edit documents, presentations, sheets, and any fillable forms in real time with the help of an AI assistant and collaborative tools. It also has two co-editing modes: a comment section, built-in chat, version history, and document comparison.
ADOBE PDF Library SDK
Enterprise end-users can shorten development times and get to the market faster using Adobe PDF Library. The software can automate the creation of documents, editing, and management of PDFs. It is an Adobe partner that uses SDK, the same source code as Acrobat, for security, dependability, and grade results. Adobe PDF Library offers developers a workable language program and platform options on .NET, Java, and C/C++ on Windows.
ProLaw
ProLaw combines Practice Management, accounting software, and Document Management. Although its document management potential is leaner than other stand-alone DMS software, ProLaw is unique by offering practice, document, and accounting management. The server-based software requires a complex on-premise server or a sturdy private cloud.
Worldox
Worldox is a long-running software for legal document management. The original document management program incorporates several premise-based practice management applications. The software can operate on-premise server solutions.
DocuShare
DocuShare is a document management platform that assists organizations in reaching their peak performance. It allows staff to easily access files, images, presentations, and layouts that need collaboration, decision-making, and completion of different tasks. All documents are centralized, enabling the organization to remain in order and productive. The software also simplifies workflow and aids teams to stay on track.
Dropbox
Dropbox is a cloud-based software that stores your files in a central place. The software is easy to access, safe, and can sync across different devices anywhere. It saves you time since you don't have to track your work.
eFileCabinet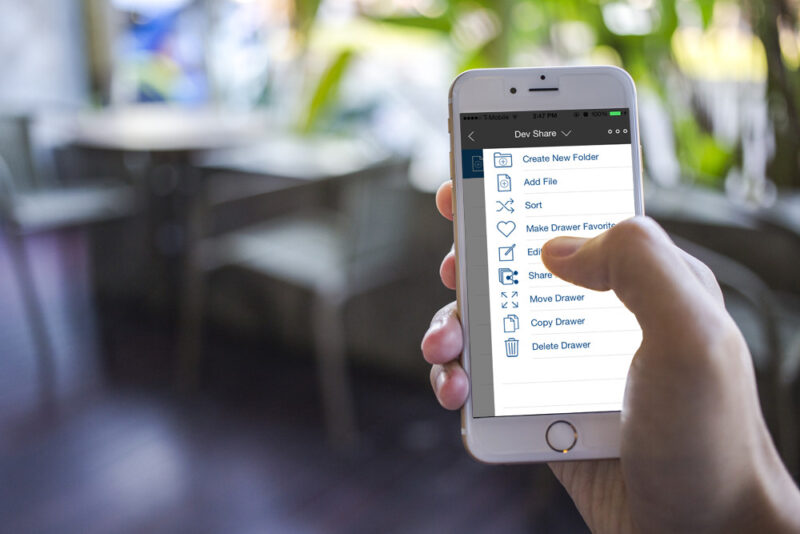 eFileCabinet is a secure and user-friendly software solution that assists organizations to store and manage their important files. The software keeps documents organized and is designed to meet the needs of law firms and other businesses. Users can categorically store their important files, like client files, contracts, and invoices, in one place.
Conclusion
Any organization that handles a load of documents needs a document management system to organize and store files for easy access and better productivity. Regardless of the document management system, you're using, trying the above alternatives to NetDocuments is worth it.