How to Become a Successful Social Media Marketing Expert
Social media marketing has become a major marketing concern in the last decade or so and businesses are vigorously attending to it. With social media presence, brands have more chances to appear to the younger markets, be relatable to them, and make more sales as compared to traditional marketing techniques.
From digital presence to relatability, social media allows brands to be out there, make an impact, and create a name for themselves. With marketing tools like ads, stories, e-stores, and more, you have a higher chance to convert a follower into a sale and that's what businesses are doing.
If you're someone who is good with social media and you keep up with the ongoing trends, you are already quite suitable for the job. And if you're reading this, you're probably interested in knowing more about social media marketing.
So read on, and find out all you need to pick a role as a social media marketer or manager for any brand out there. Thanks to freelance platforms like Upwork, Fiver, and LinkedIn, you now have more chances of landing a good online job with this role and making money on the side.
Just be sure to have a reliable internet service like Windstream that offers high-speed internet. You can go to their website to learn more about their internet plans and packages, or call the Windstream phone number and talk to someone about your requirements so they can guide you about a suitable plan.
With that said, let's explore some of the main skills you need to be able to work as a successful social media marketing expert.
You Need to Be Aware of All the Latest Trends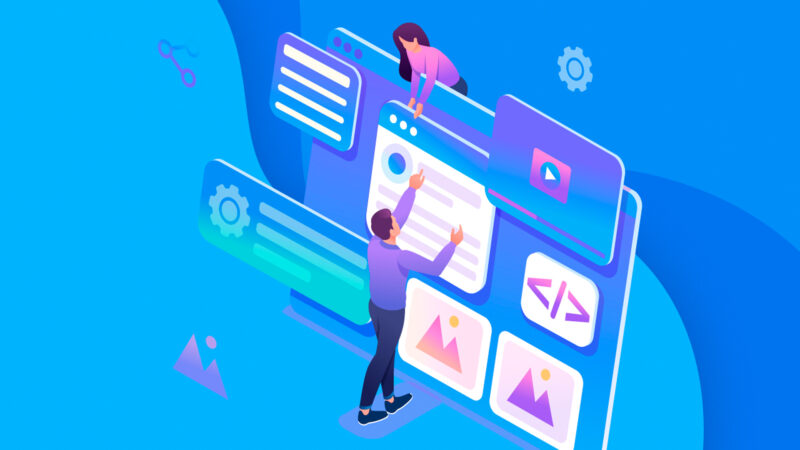 First things first, you need to be aware of all the latest trends in social media so you can use those strategies to make the most engaging posts online. You should look out for the trending content types on each platform, or at least the one you're working on. It can be a rise in the popularity of reels, a certain story challenge that is getting all the hype, or a hashtag that a lot of accounts are using.
Since you will be planning out content for social media, you need to be well-read on how to grasp your follower's attention and make them want to follow you.
You Should Have Good Management Skills
Secondly, you need to have good management skills since you will be required to work in a team of copywriters, content creators, designers, and influencers, you need to be able to take them along. As a manager, you will be responsible for syncing the team and keeping all actions streamlined.
From planning out ideas to brainstorming sessions, making mood boards, finalizing deals with collaborative partners, and pitching to brands and advertisers, you will have to keep tabs on everything.
It is best if you know how to use office management tools, are tech-savvy, and are comfortable working remotely most of the time since your collaborations will primarily be based online.
You Should Be a Team Player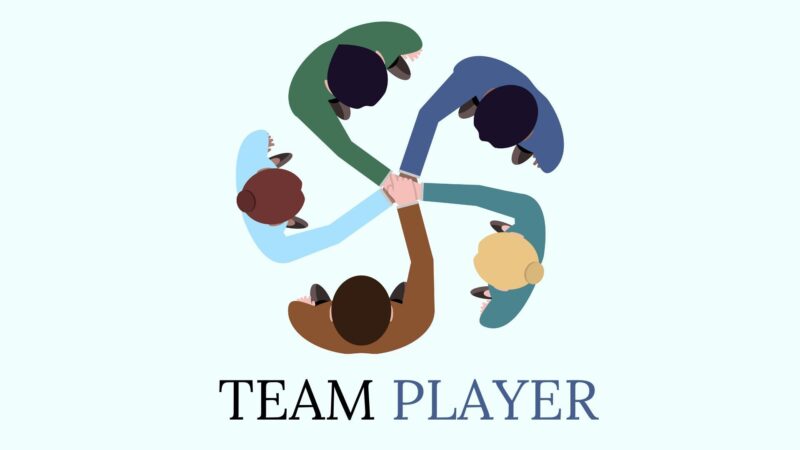 As discussed above, you will be responsible for a whole team of content creators, video makers, writers, designers, and more. In order to make sure everything goes as planned, you will need to keep a good balance of fun and work within the team.
Since you will be working with creative people, it may not be the easiest task to take them all together. With creative minds, it's hard to push deadlines, follow instructions, and stick to the plan. Be prepared for a lot of deviation, chaos, and a lot of disagreements.
Creativity Should Be Your Strong Suit
As important as your management skills need to be, you can not be a good social media marketer and find success if you don't have a creative bug in you. As a manager, you will be expected to follow some protocols, however, when it comes to creation, brainstorming, and ideation, your creativity must and should be bubbling beyond the pot.
Since social media is overly populated with new profiles, brands, and businesses emerging every single day, you need to have a unique identity to be able to stand apart.
You Should Have Good Communication Skills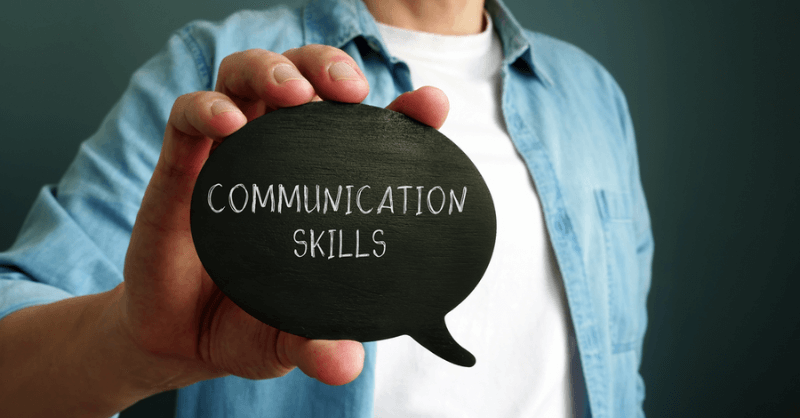 As part of the process, you will be required to put your ideas to paper. Well, not in the literal sense. However, you will have to provide some sort of visualization and work with your team to produce blueprints before the actual content is made and posted.
For this, communication should come naturally to you. You should be able to express your ideas in whatever form you may need to in order to get the message through to your team.
Wrapping Up
If reading this did not freak you out, congratulations! You're fit for the job. We know the market is highly saturated and you will need to be the best of the best to land a job that you can brag about. But worry not. If you have what it takes and are willing to put in the effort, time, and dedication, we're sure you'll find your path soon!