7 Ways to Effectively Market a Self-Published Book
You've finally finished writing your self-published book. You're feeling a sense of accomplishment followed by the dread of marketing and promoting it – but don't worry, we know just how intimidating the task ahead may seem! As daunting as it is to tackle the challenge of successfully marketing your self-published work, there are steps you can take to increase your chances for success.
To help you start this journey, we'll discuss thoughtful strategies for you to have an effective marketing plan and achieve success in no time. If you're ready, let's begin exploring how you can effectively market your books to turn your potential readers into actual readers!
7 Practical Marketing Tips for Self-Published Authors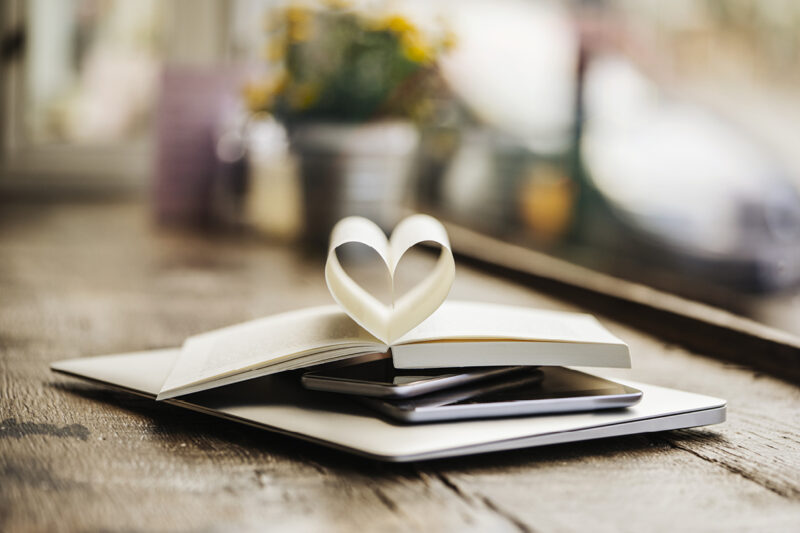 Marketing sounds intimidating if you know very little about it. However, it's not an impossible feat! You can own the rights to your copyright, creative, and strategic processes, which also means owning the promotions!
Fortunately, it's easier with the help of the right tools and resources. Check out these tips below;
1. Meticulously Craft Your Author Brand
Like businesses, authors also need to establish their author brand. Having a brand allows you to curate a blueprint for your marketing plan. It will be your road map on how you conduct yourself across different platforms, whether in social media or your local media.
Some questions to ask yourself to figure out your author brand:
What aspects of my persona do I want to share?
What tone of voice should I use when interacting with my audience?
How do I present my vibe through the various design elements?
These are only some of the basic questions you should focus on. Once you have the answer, you can start making your marketing content, which must consistently reflect your brand.
2. Set Up Your Website and Social Media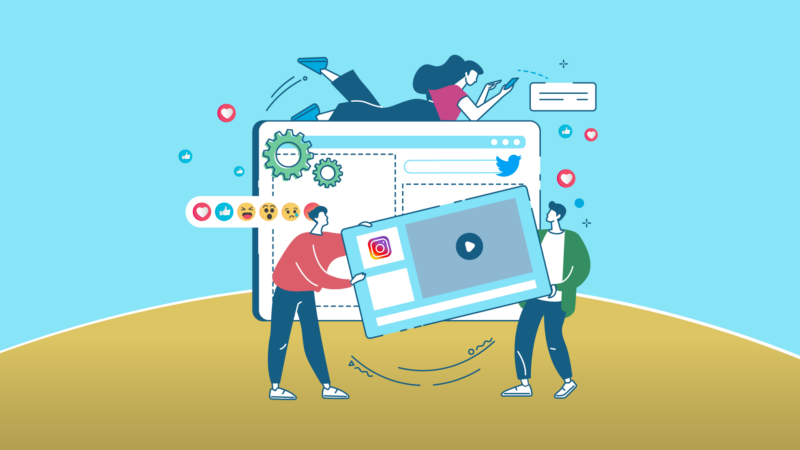 Having an online presence is paramount in today's world. If you want to reach your target audience effectively, the internet is where you should be. Therefore, you should begin by setting up your website and social media profiles because these are where you'll engage with your potential readers.
Engaging with people online will establish your online presence. Once you have your author brand, conceptualize and use it on all platforms. Make sure to be consistent so that your audience will recognize you. Choose your theme and other design elements for marketing purposes as well. You can use these in your business window stickers and social media posts once you're stable.
Building a professional website takes skills, and you can hire someone. However, more accessible options, such as Wix or WordPress, allow you to do it yourself if you're running on a tight budget. A little research is all you need to curate a website that reflects your author brand. Additionally, learning the elements of photography can help you understand what images to use on your social media handles and website.
3. Create a Content Marketing Plan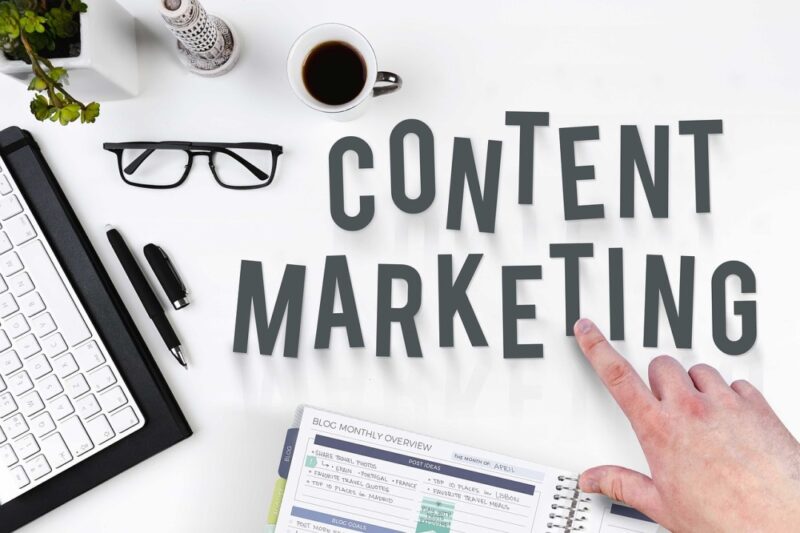 Once you have an online presence, creating content is next. You'll distribute these as your promotional content for ads, social media posts, or blogs. Ensure that the content you create resonates with your target audience, and you can achieve this through a content marketing plan.
A content marketing plan consists of the following elements:
Detailed
Data-driven
Deliverable
Most content marketing plans contain 18 months' of content until your book launch. Use analytic tools to create content that works so you know it won't go to waste. Finally, you must be willing to invest time and effort to deliver the content to be efficiently digested by your audience.
4. Email Lists
Creating an email list is a personalized and more direct way to market to your readers. It lets you update them with any changes or information connected to your upcoming book launches. You can also use your email list in many ways besides providing updates about your work. For instance, you can connect further with your readers by greeting them during holidays.
The key to having an effective email list is understanding the needs of those who subscribe to it. You can achieve this by segmenting your list into different categories based on their interests. Once you have that figured out, you can create customized messages for each category that contain content tailored to their personalities and preferences.
5. Host Meet & Greets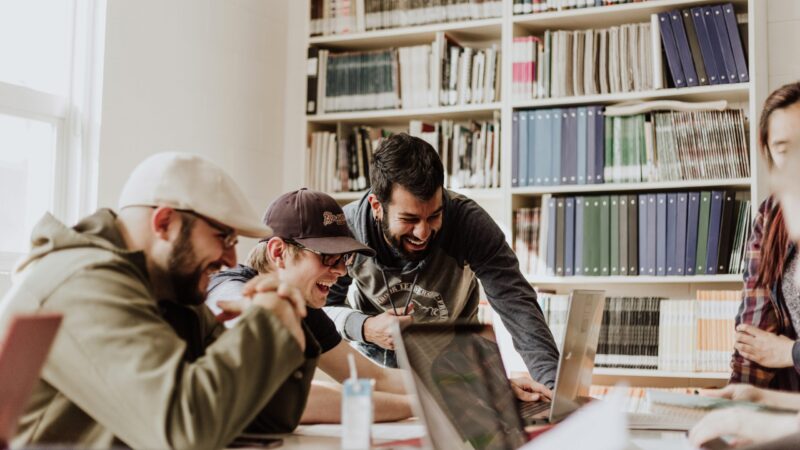 Once you have a sizable audience, you can start hosting meet and greets. Invite your local media or influencers to come to gain more coverage. It allows your potential readers to know you and your book better.
The best location would be bookstores, where you can put window stickers at the front to draw more attention to your event. You can also conduct workshops or seminars about your book and the creative process behind it in these locations. These activities interest book lovers, and you can use this chance to connect with them.
Besides meet and greets, bookstores are also a great place to do book signings after your book launch. Bookstore owners are a part of the industry, and making friends with them is important because they're the ones who'll help you throughout your journey as an author.
6. Learn from Authors in the Same Genre and Pursue Professionals
Whether it's romance, horror, comedy, thriller, or any other genre, it always helps to learn from the successes and mistakes of the pros. Pick a handful of authors whose books are in the same genre as yours and observe what they do. Read their blogs or follow them on social media.
You may also pursue relationships with organizations or established professionals who can gain traction for you. For instance, research podcasts and influencers and listen to their interviews to determine if you appeal to them. Once you're sure, ask if they would like to collaborate.
7. Create Your Community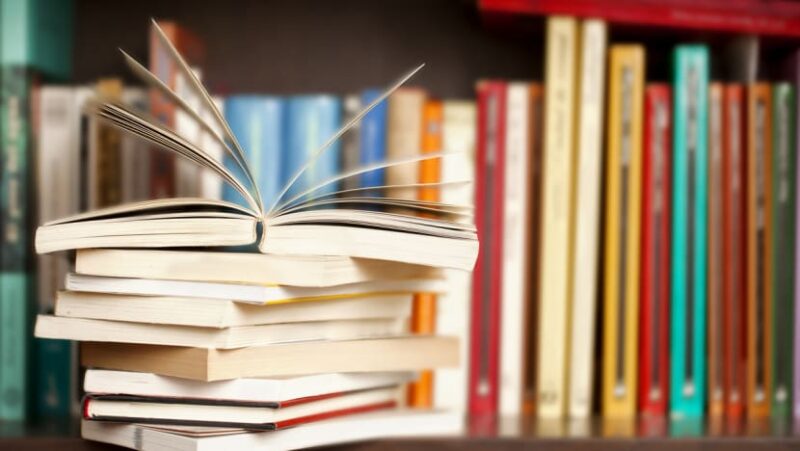 Creating a book community revolving around your book and author brand will keep you relevant. Before you book launch, build a rapport with your friends, colleagues, family, and industry peers. Be active on the same platforms, and ask them to engage with you.
Although it's not as organic as you thought, asking for help from people who will undoubtedly support you is one way to get the word out. This community will be your foundation for success, paramount in marketing a self-published book.
Be Persistent and Consistent to Successfully Market Your Book
Marketing a self-published book takes creativity and dedication. You must establish yourself, create an online presence through websites and social media profiles, and promote as hard as possible. These months will be filled with stress and worries, but it's all part of the journey as a self-published author.